with the concept of autonomous driving systems advancing by the day, huawei engineers have now developed a self-driving bicycle that can operate even if it is unmanned. the newly introduced bike can stand on its own even in complete balance even on the slimmest surfaces, while it also incorporates a series of impressive features such as high-precision sensors, image recognition cameras, and AI technology to enable its autonomous driving. 

all images courtesy of zhihui jun
zhihui jun, one of the huwaei engineers involved in the endeavor, got the idea for this project after injuring himself in a bicycle accident. to realize this efficient self-driving bike, the team had to equip the vehicle with an automatic control system with a perception sensors network, and a computing chip with sufficient computing power as the brain, in order to alleviate the existence of the driver. in addition, the engineers had to implement a set of perception and control algorithms based on the previous hardware.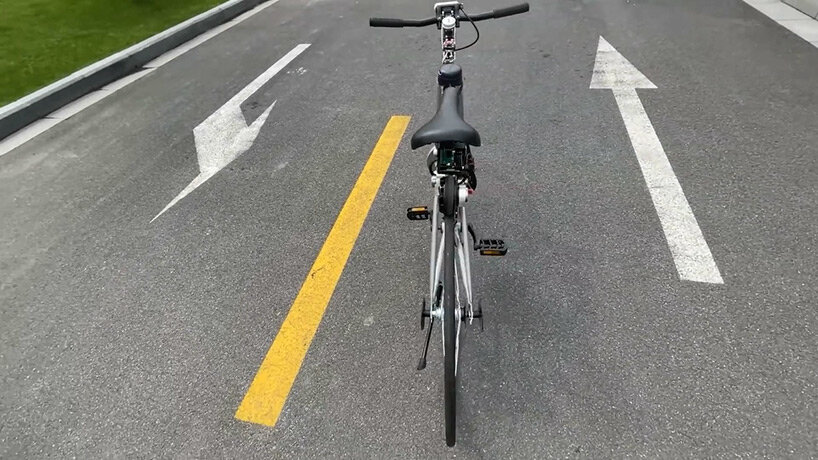 as a first step, the developers started modeling a virtual bike on CAD, while adding a series of details that could transform it into an automatic driverless vehicle. they installed two large brushless motors and a steering gear to control the faucet, and then added a sensor equipped with an RGBD depth camera, accelerometer, gyroscope, and a lidar. the bike uses a 6S model airplane power lithium battery, lasting about 2-3 hours, and the main control computing module is housed right below the seat, above the rear wheel.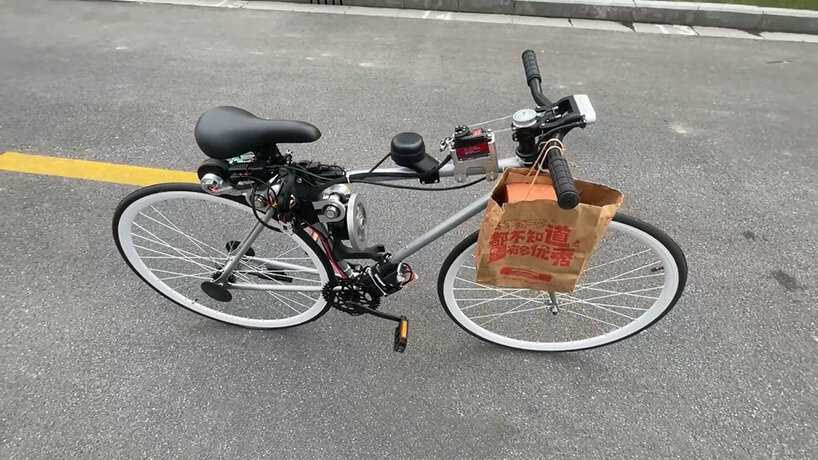 to ensure that the bike stands on its own, the team has adopted a control module that uses the rotational moment of the disk, the same system that is also applied to artificial satellites. a small, high-precision sensor detects tilt and feeds back the data to the attitude control module so that it can stand on its own. in addition, the creators have incorporated a system that rotates the rear wheels directly with a motor without pedaling.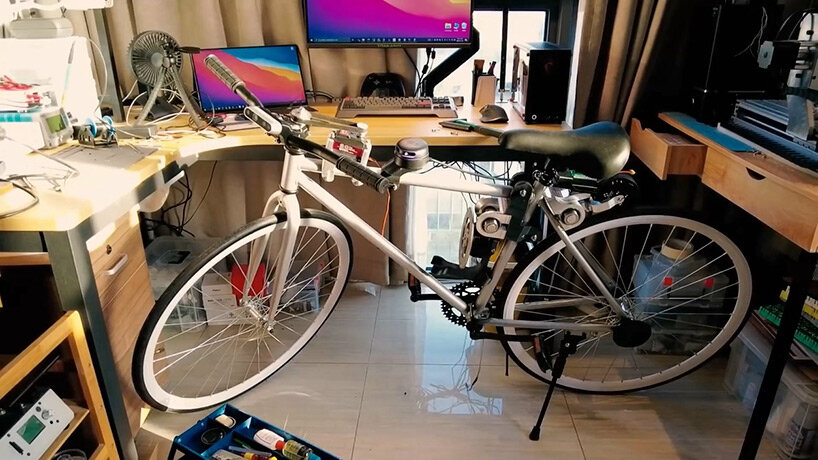 the bike's computing unit was developed by zhihui jun himself, using huawei's ascend 310 as the AI processor, as well as the company's application orchestration service. employing AI technology and robotic features, the bike's 'mind' is capable of perceptive thinking, and decision-making. to evaluate and improve the control algorithm of the bicycle, the engineers have tested the vehicle in a virtual physical environment before performing the final assessment in real life. thanks to its reasonable algorithms and design, the bike passed the autopilot driving test, proving to be independent, stable, and in complete balance.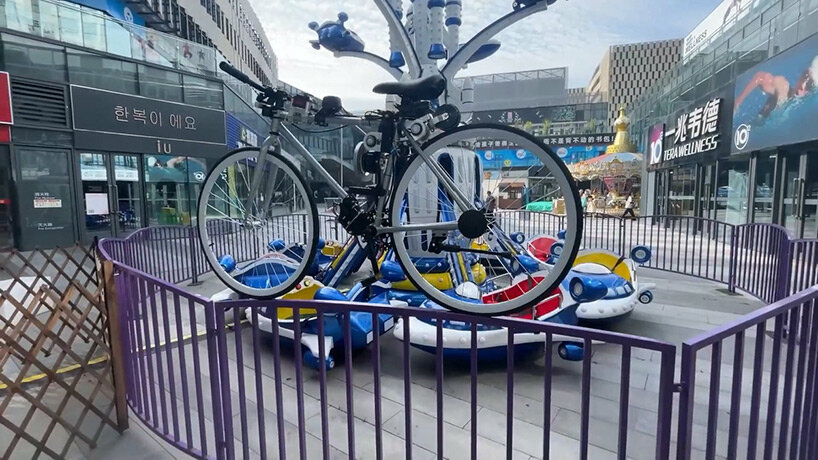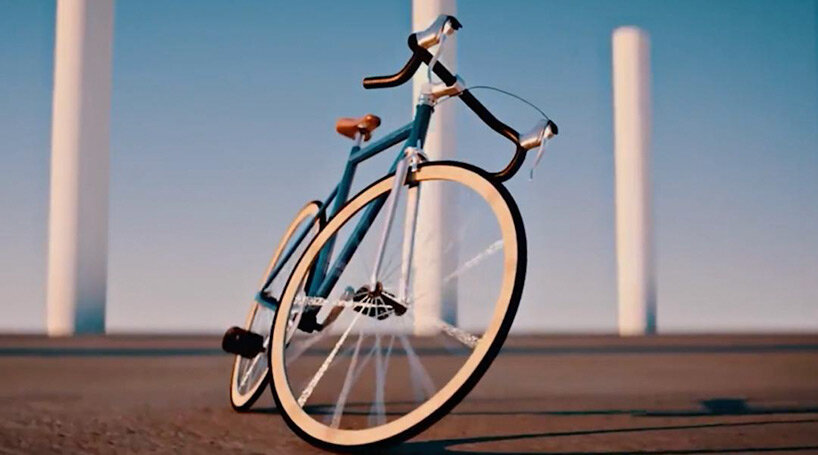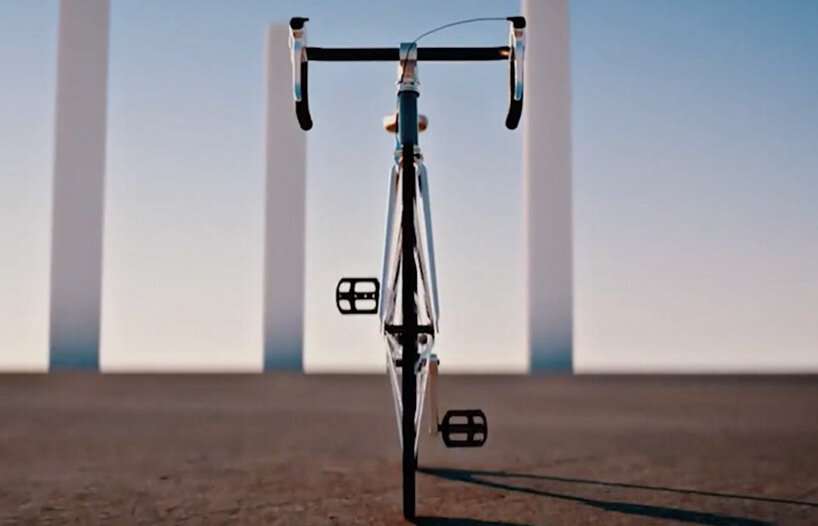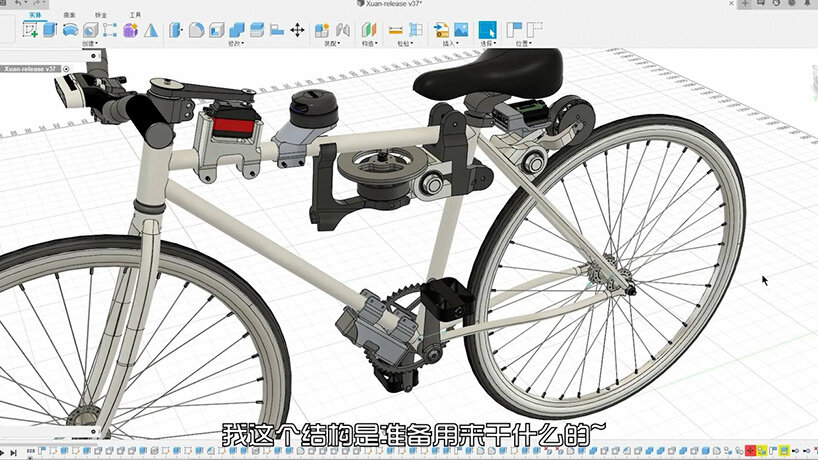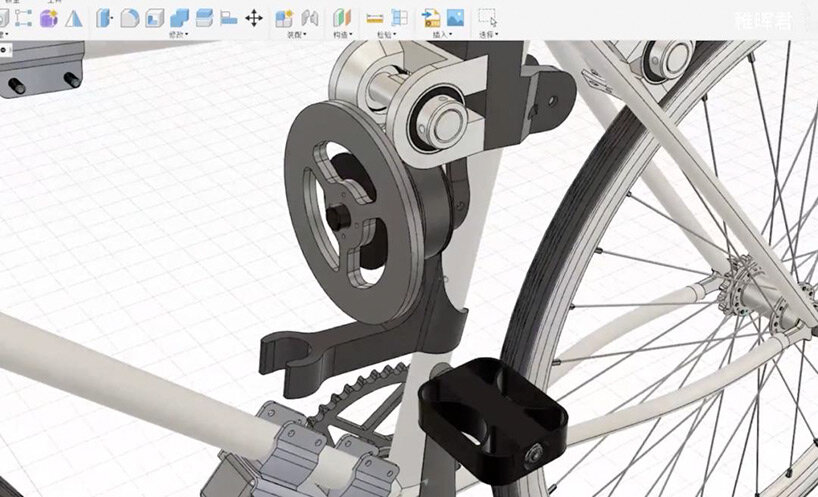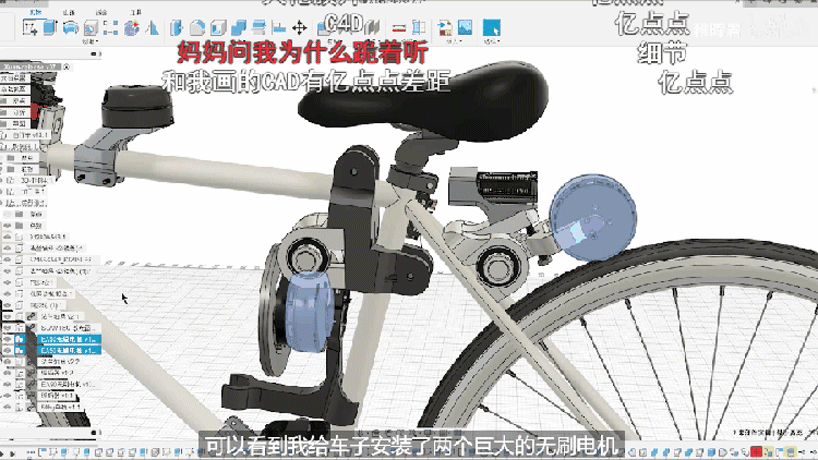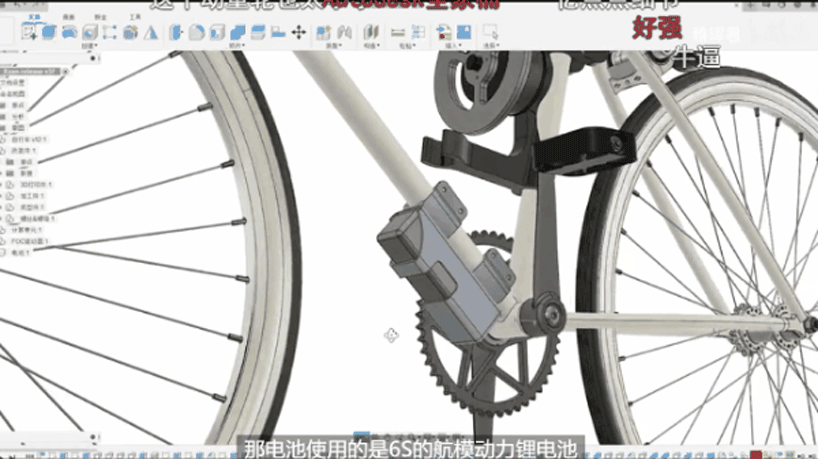 project info:
name: self-driving bicycle
developed by: huwaei engineers
myrto katsikopoulou I designboom
jun 14, 2021